Cyber security, is an essential part of any company management.  From big sized to small and medium companies, every enterprise need to secure their information system, and keep their information secure.  To ensure an adequate security level, the approach must be based on security risk management
Every day in Belgium companies are hacked or suffer security breach
Last year, more than 2/3 of Belgian companies were victims of cybercrime.
Moreover, 45% of companies admit they don't have a cyber security leader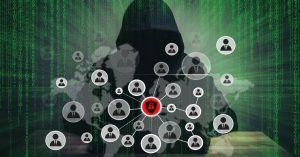 In 2016, 9% of the attacked companies suffered a financial cost of at least 10.000 €
According to recent reports, more than 40% of cyber attacks are targeting companies with fewer than 500 employees.  More disturbing studies show that hackers attack every fifth small company. In most cases, these companies shut down because their security plans do not exist or there is a huge gap in providing total protection.
Our consultant have a large experience (more than 20 years) in cyber security and security risk management.  As a Ciso, we can assist you in a broad range of services concerning your risk management
Our approach in security risk management :
At Ciso As a Service we work on a security risk based approach, to ensure we cover the risk your company is exposed to.  So we provide pragmatic solution for you, specially tailored to match your needs and help you to implement your security program and culture.The security risk management is an essential part of any cyber security program.
We do not sell any product so we are completely independent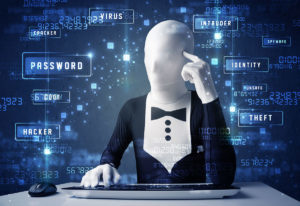 Our Customers
We provide security risk management services for companies from all sectors : Public, transportation, finance, industries, commerce, law…
We work as well for SME than big companies , always on a very pragmatic way and providing high quality services. This also hellps Us to provide you with with template and already prepared and tested material.  So we don't start from scratch.
Don't wait to be hacked to start protecting your company !
Contact Us for more information